Baucus Plan Allows for Fines Up to $3,800 for Failing to Get Health Insurance
The plan from Democratic Sen. Max Baucus of Montana would make health insurance mandatory, just like auto coverage. 
FOXNews.com
Tuesday, September 08, 2009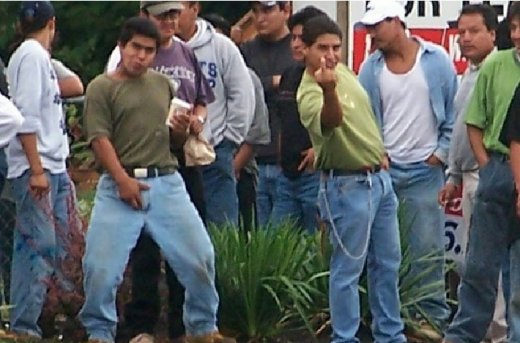 Families who fail to get health insurance could be fined up to $3,800 under a health care reform plan proposed by a top Senate negotiator. 
Sen. Max Baucus, D-Mont., who as chairman of the Senate Finance Committee is leading talks among the "Gang of Six" senators to hammer out a bipartisan compromise, offered what he described on Tuesday as a "framework" and not a "final product." 
But the detailed proposal comes just days ahead of a self-imposed Sept. 15 deadline for such a deal. Baucus is pushing his committee members hard to hammer out a bill, and those details come as strong suggestions. 
The framework, a copy of which was obtained by FOX News, includes what amounts to a no-choice option. It would make health insurance mandatory, like auto insurance. 
The plan would provide tax credits to help small employers and help cover the cost for households making up to three times the federal poverty level. That's about $66,000 for a family of four, and $32,000 for an individual.
Those who still don't sign up would face hefty fines, starting at $750 a year for individuals and $1,500 for families -- for those making up to three times the poverty level. 
For those who make more than that, the penalty on individuals would jump to $950 and the penalty on families would jump to $3,800. 
There would be a few exemptions, including for Native Americans and for those making incomes below the federal poverty level. (And let's not forget the illegal aliens. You think they will have to pay a fine? Living in So Cal, my car was hit by an illegal (and me 8 months pregnant at the time) who didn't have a license or insurance. Can't get blood from a turnip and the police didn't make it to the scene so guess who paid for the damage to my car while the illegal went on his merry way? Ah yes, the wisdom from the left...)